Due to product availability, there will be a temporary price increase for some menu items. Please speak with us for pricing confirmation. We apologize and hope to return to regular pricing as soon as possible. Prices effective Dec. 1, 2021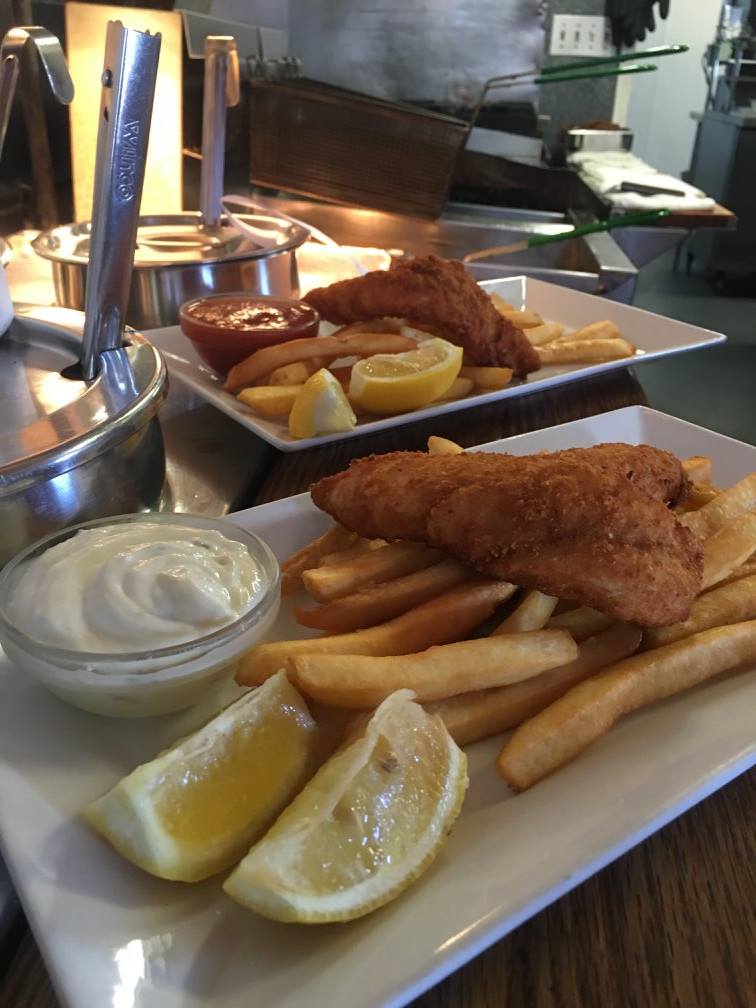 $17.50 (3 piece) • $23 (4 piece)
Icelandic Cod — Made Fresh Daily
Breaded & Deep Fried
Choose One Side: Fries, Slaw, Potato Salad, Beans
$10.75
Lettuce, Tomato, Pickle, Onion & Tartar Sauce
Serviced on a Sesame Seed Burger Bun
Chicken Burger
$10.40
(breaded & deep fried)
Grilled Skinless Chicken Breast Sandwich
$10.45
Chicken Strips
$16.15
Choose One: Fries, Slaw, Potato Salad, Beans

Choice of Dip: Ranch, BBQ, Honey Mustard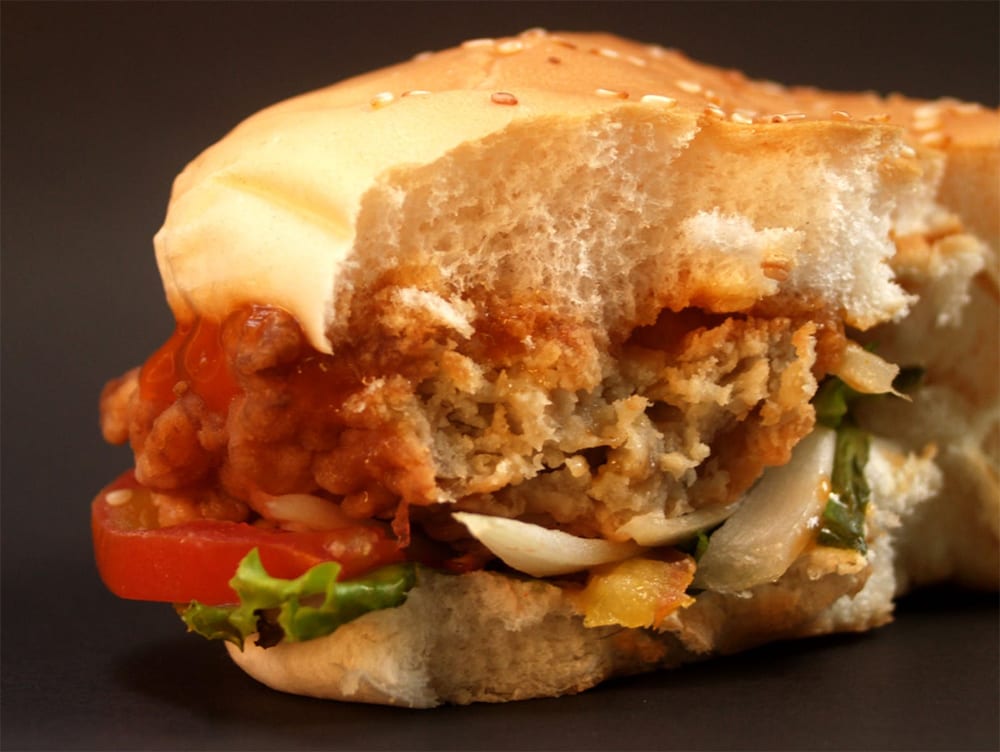 French Fries — $4.25/$6.25
Garlic Fries — $4.95/$6.50
Curly Fries — $4.75/$5.75
Sweet Potato Fries — $4.75/$5.75
Chili Cheese Fries — $10.95
Onion Rings — $5.25/$7.25
Zucchini Stix (Deep Fries with Ranch Dip) — $9.50
Cheese Stix (Deep Fried with Marinara Dip) — $9.95
Jalapeño Poppers (with Cream Cheese Filling) — $9.50
Grilled Cheese — $7.75
BLT — $9.75
Sweet Creamy Slaw — $4.50
Potato Salad (Hoosier) — $4.50
Baked Beans — $4.50
Mac & Cheese (made with our yummy Cheese Sauce) — $5.50
Corn Muffin (with cheese) — $3.50
Chili (cup/bowl) —$3.75/$6.75
Soup (cup/bowl) — $3.50/$6.50
Baked Potato — $5.50
Sour Cream • Butter • Chives
Available after 4 p.m.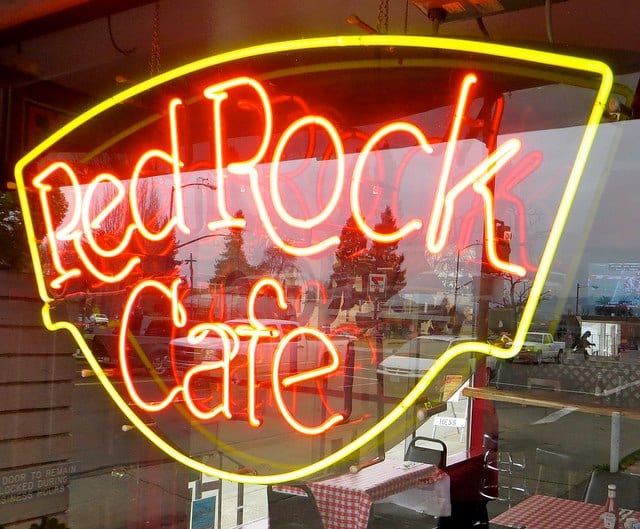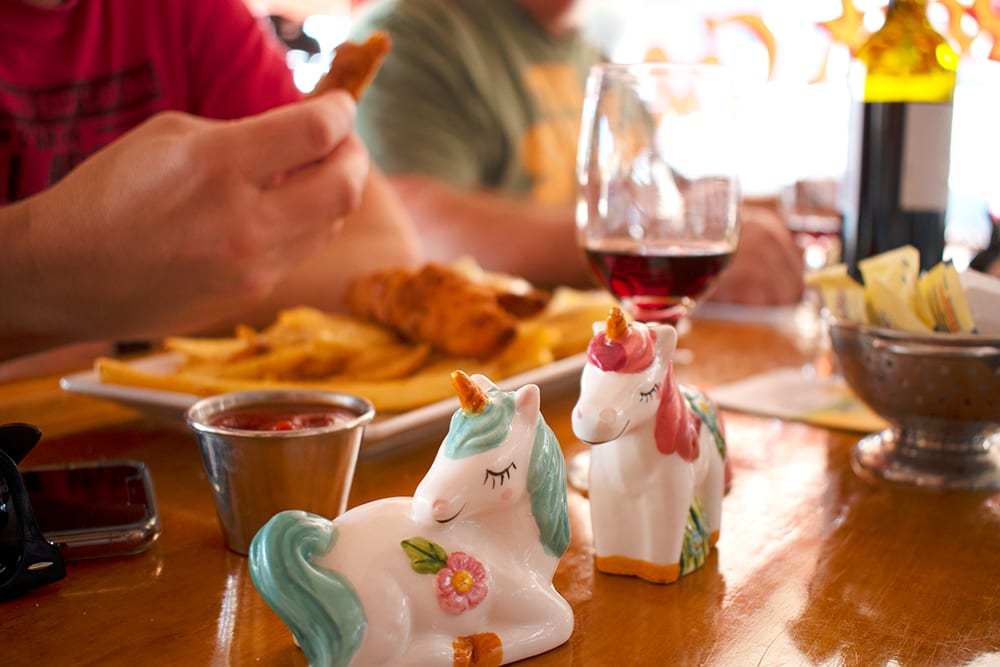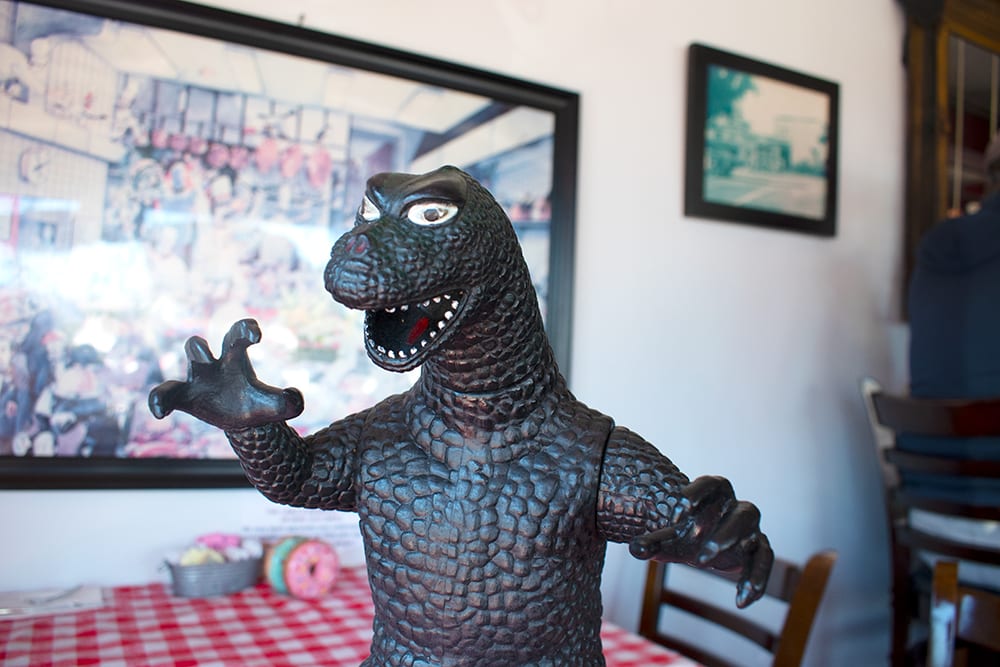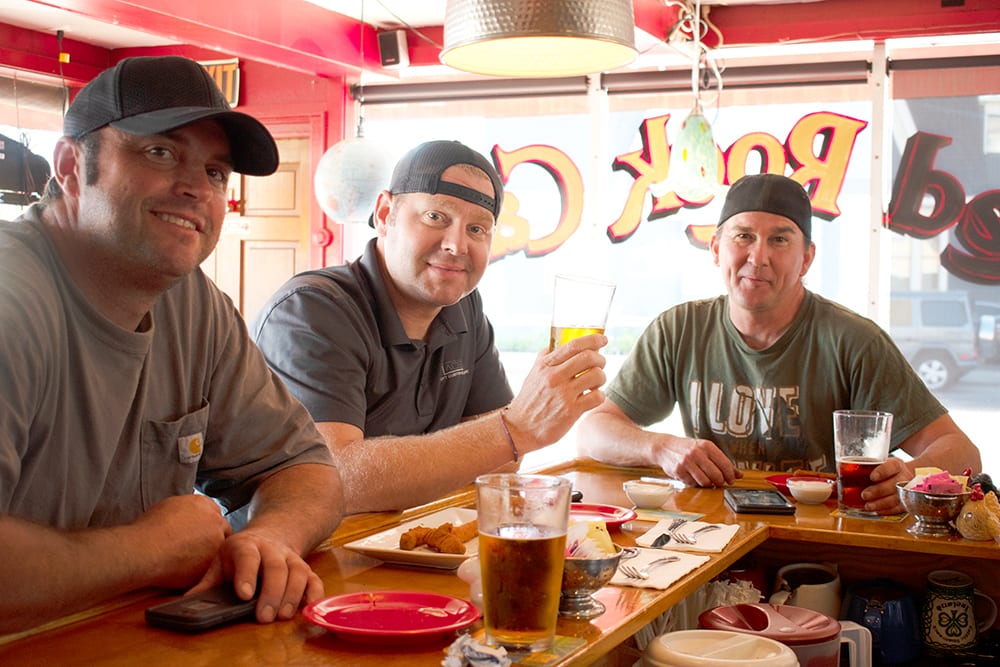 BUSINESS HOURS
11 a.m. to 8 p.m. Wednesday- Saturday
12-8 p.m. Sunday
Closed Monday and Tuesday
PHONE NUMBER
707-252-9250
PHONE NUMBER
707-226-2633 
Subcribe to Our E-newsletter
Interested in receiving news from Red Rock Cafe and Back Door BBQ straight to your inbox? Sign up for our enewsletter!
About Red Rock Cafe and Back Door BBQ
The Red Rock Cafe presents the Back Door Barbecue, featuring the finest in barbecued meats. Come on in through the back door for take-out, or dine in our restaurant. We are well known for our catering, and we specialize in large corporate events and company picnics. Our special ribs and marinades are designed to complement our hand crafted barbecue sauce.
Where We're Located
1010 Lincoln Ave, Napa, CA 94558