Our Address:
1010 Lincoln Ave, Napa, CA 94558
Backdoor BBQ Take-Out Phone:
707-252-9250
Dining Room Take-Out Phone:
707-226-2633
TEMPORARY BUSINESS HOURS
11 a.m. to 8 p.m. Wednesday- Saturday
12-8 p.m. Sunday
PHONE NUMBER
707-252-9250
PHONE NUMBER
707-226-2633 
Subcribe to Our E-newsletter
Interested in receiving news from Red Rock Cafe and Back Door BBQ straight to your inbox? Sign up for our enewsletter!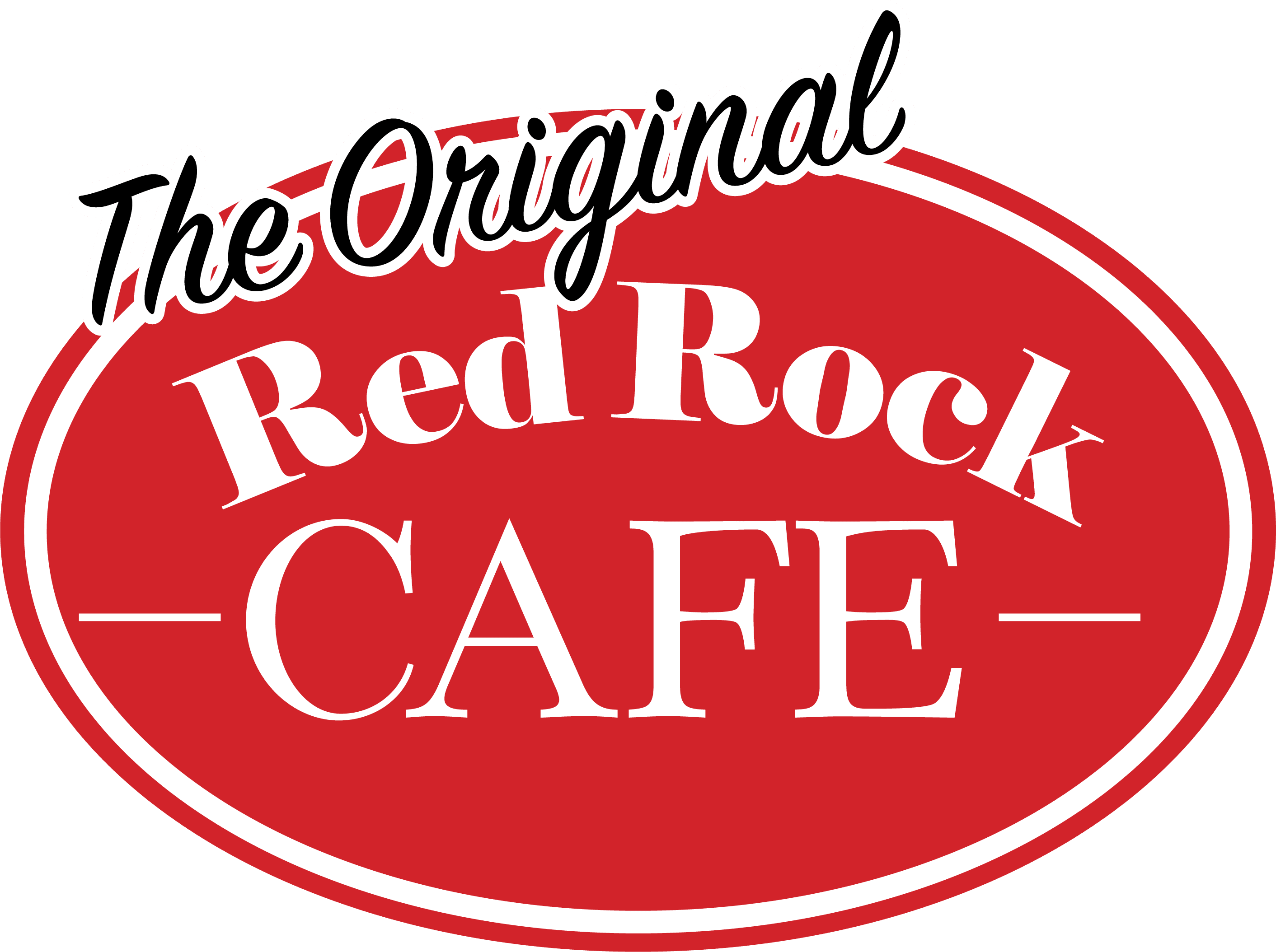 About Red Rock Cafe and Back Door BBQ
The Red Rock Cafe presents the Back Door Barbecue, featuring the finest in barbecued meats. Come on in through the back door for take-out, or dine in our restaurant. We are well known for our catering, and we specialize in large corporate events and company picnics. Our special ribs and marinades are designed to complement our hand crafted barbecue sauce.
Where We're Located
1010 Lincoln Ave, Napa, CA 94558